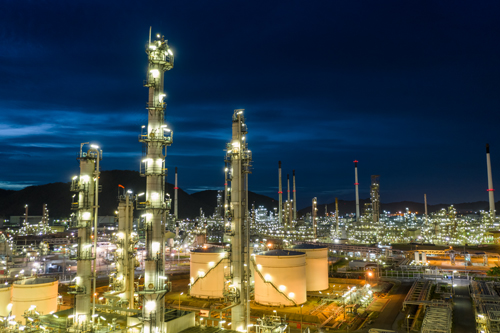 The environmental pollution problem has occurred in the client's PTA plant.
Although the VOC content in the feed was only a few ppm, the effluent gas could not meet the environmental regulations.
Benit M concluded according to its accumulated experiences that VOC accumulation was occurring because of the existence of multiple azeotropic components, in which the client didn't realize earlier. Benit M provided the solution to remove VOC by utilizing the existing equipment.